WELCOME TO MY STORE
Find craft templates for kids to use at home, school and church.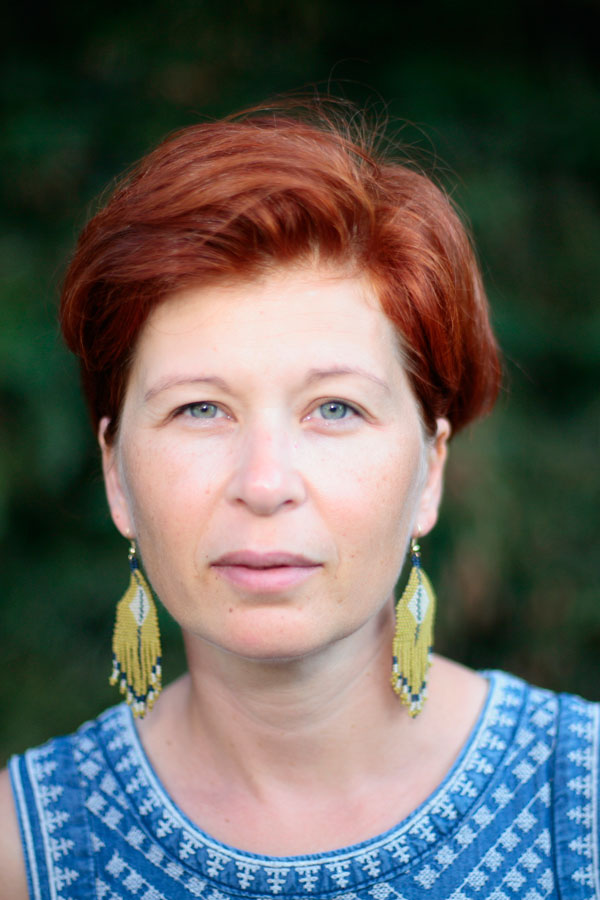 Hi, I'm Stef!
I am a craft designer, sharing easy and fun crafts for kids on my blog Non-Toy Gifts. Many of my crafts come with simple templates that are used and appreciated by parents and teachers around the world.
I'm also the author of several books for kids.
When I'm not creating new crafts, you can find me outside, gardening, biking or camping with my family and friends.
I am born in Romania and live now in Minneapolis, MN with my husband, our two boys, one guinea pig and a cat.